WHAT YOU SHOULD KNOW
Lenders

regularly introduce

new products

With so many lenders in Canada, the market is increasingly competitive. In order to develop business, lenders identify niches in the market & target them via new programs.

Examples of these include stated income programs, HELOC fusion products, and all-in-one mortgages (with built-in chequing & saving accounts).

As professionals who've been arranging mortgages for years, we are fully engaged in the industry. When new products arrive, we know about them. That way, when we analyze your overall financial profile, we can prepare unique solutions tailor-made for you.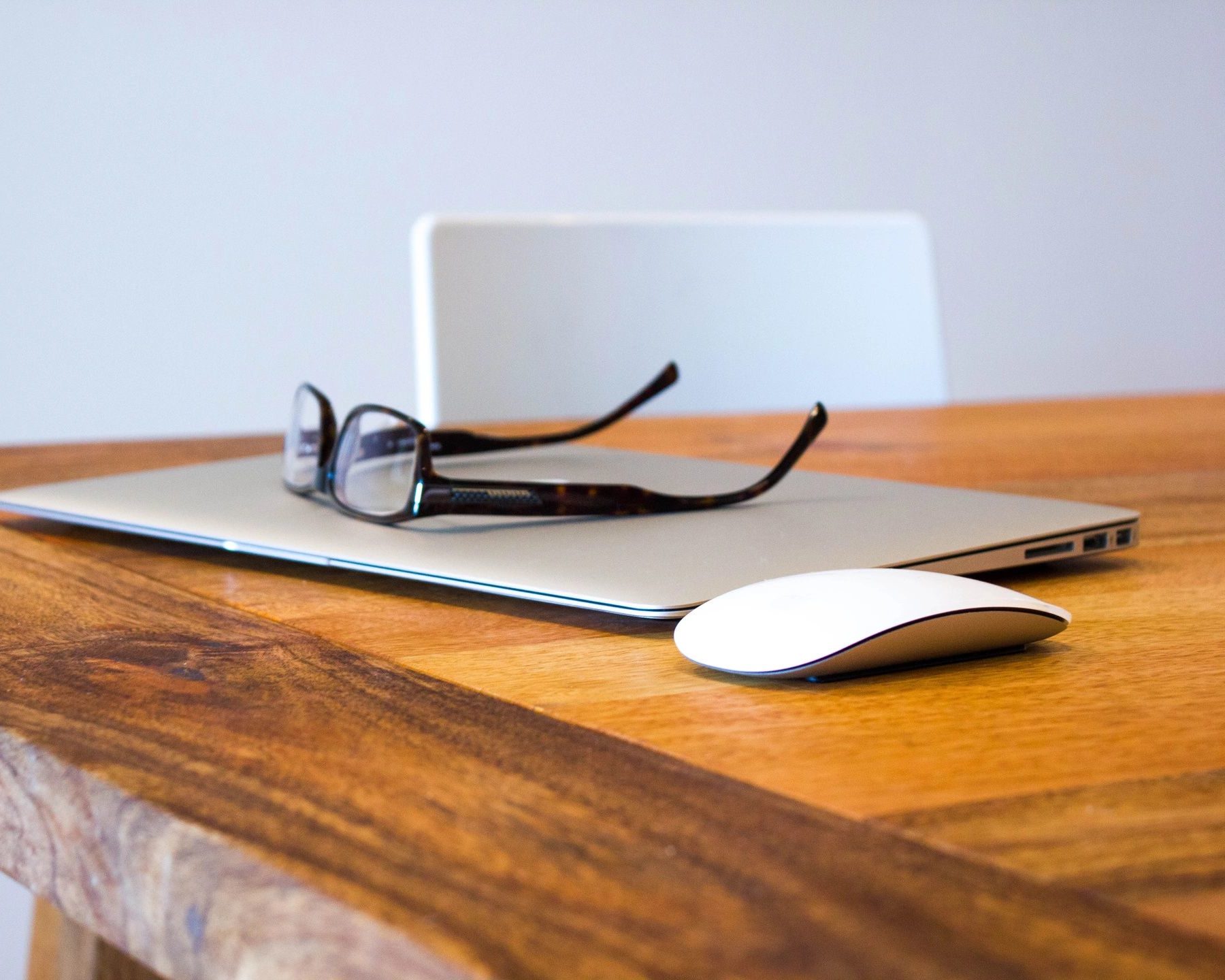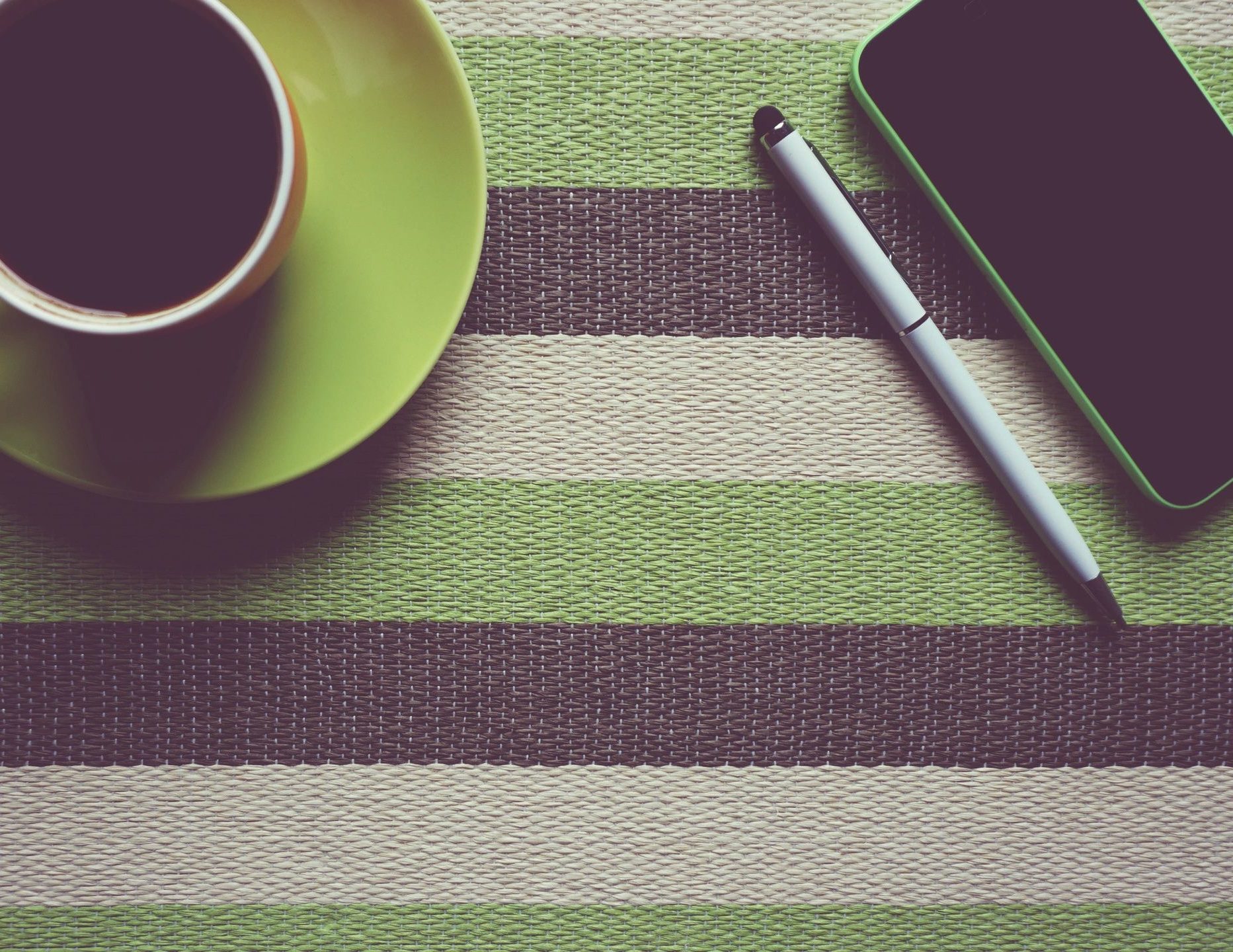 WHAT YOU SHOULD KNOW
Banks only show
their own products.
If you're a strong client (eg. good credit score, salaried income, low debt-load)

,

you might assume you don't need a mortgage professional.



After all, you're a highly desirable candidate & are entitled to the best programs & lowest rates.


This could be a costly assumption on your part, especially if you're only communicating with your own bank. Many lenders want borrowers like you, and your bank isn't interested in exposing you to all your options because… your bank itself is a lender.

Since we are not attached to any particular lender, we are able to objectively identify all your options & present you with various possible scenarios.
The decision-making is still in your hands
, but your choices are far more informed & thorough.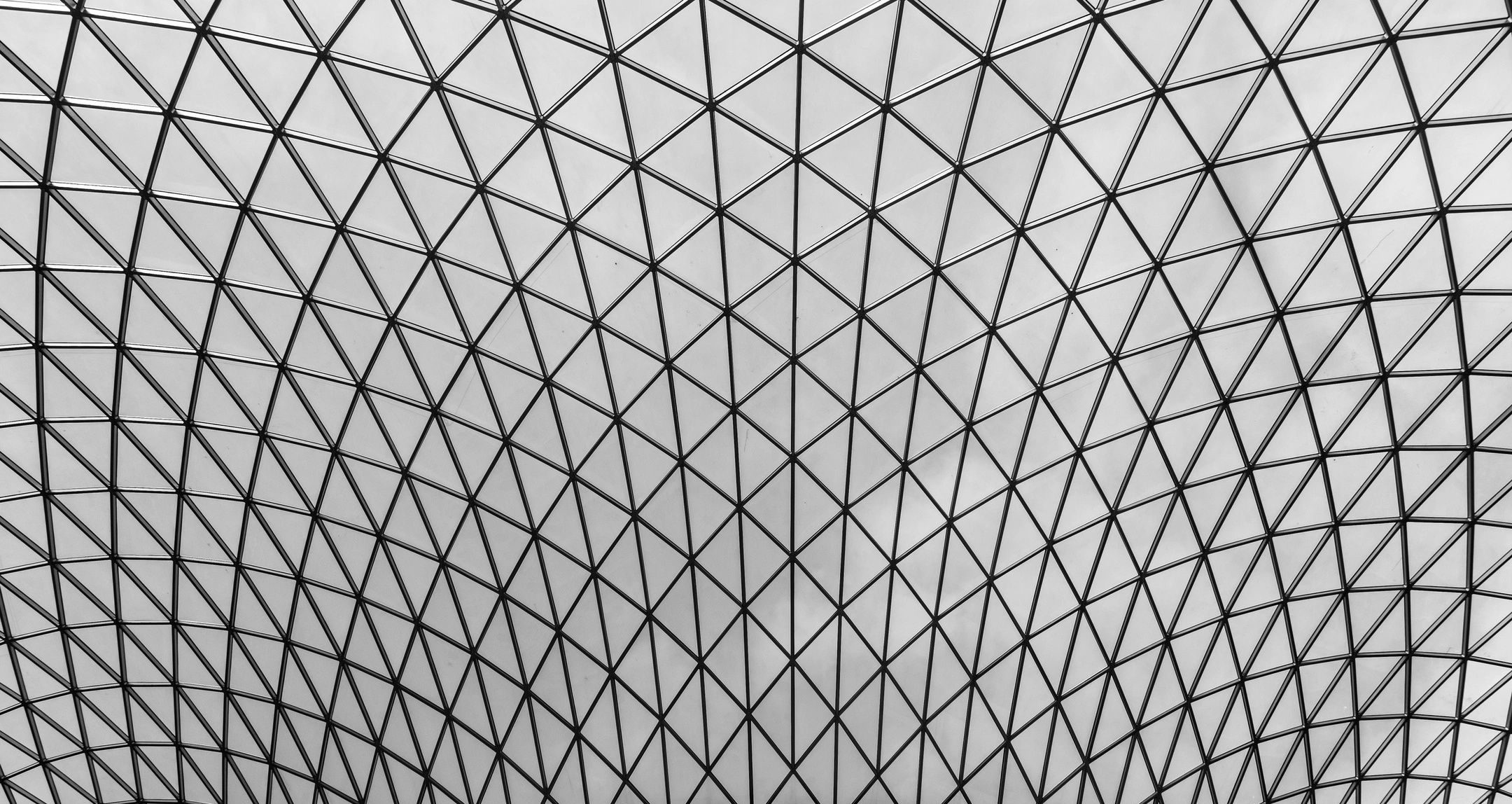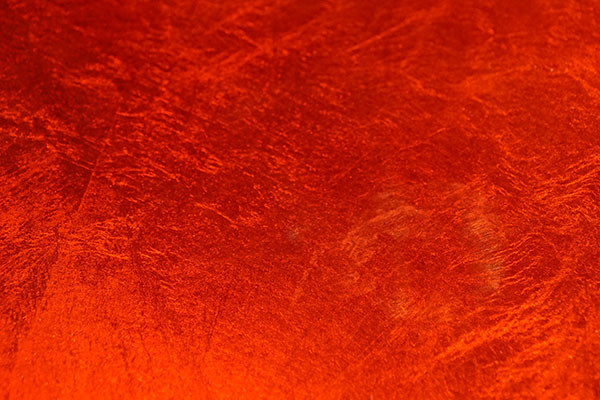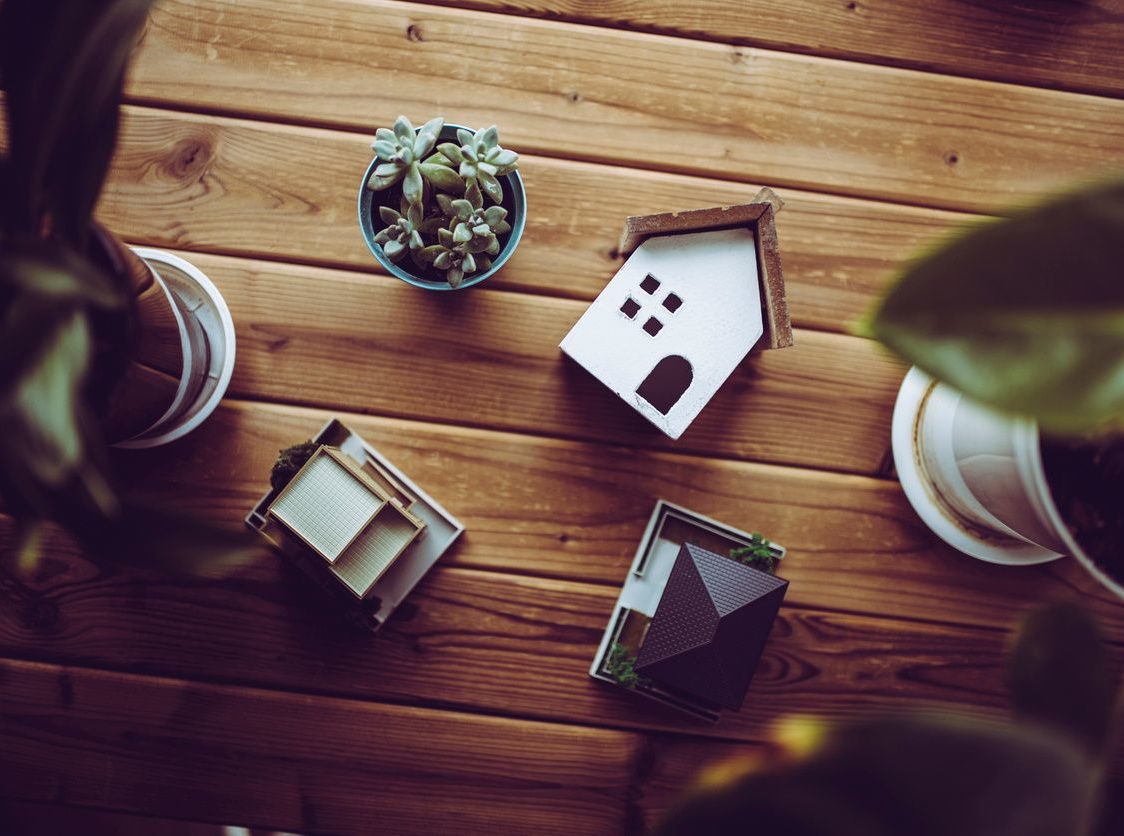 WHAT YOU SHOULD KNOW
Look out for

fine print.
It's a classic case of 'buyer beware'.

Lenders know the marketing power of a low rate.


They're aware that they can disguise the true cost of a mortgage on the 5th page of 'Terms and Conditions'.

It's important to know the true cost of borrowing, and to compare programs that way rather than simply rate. For example, one lender might charge less in interest payments over the mortgage term, but they'll make up that dierence in 'commitment fees' and 'maintenance fees'. Others will have heavy penalties for breaking the mortgage ahead of time, which is an option plenty of borrowers end up using.

This doesn't necessarily make them bad or unreliable lenders. It simply means that you must be on your guard. Having a mortgage expert on your side can make a massive difference in what you end up paying over the course of your mortgage.
WHAT YOU SHOULD KNOW
The Power of Trust
Trust is the most important asset in the finance industry. Almost everything hinges on it, from currency to stock value. Many agents are interested in short-term gains at the expense of their clients, their morals, and their long-term prospects. We recognize the power of honesty and full disclosure, and our strong repeat-business indicates that our clients do as well.
When you trust that someone is looking out for your best interests
, you can direct your focus toward solutions & possibilities.

You can consider the programs presented to you, knowing that there will be no nasty surprise down the road.
A Self-Employed Canada
Of the 2.8 million self-employed Canadians, the following is a breakdown of how they conduct their business. The significance of this is, the approach lenders have to each of these applicant types is unique.
For the self-employed, the mortgage process can seem more complicated.


As mortgage professionals, we can help prepare you for lender requirements and make the application process stress-free.
Incorporated
with paid help
Contact us
Feel free to ask me anything. I will be in contact and will help to the best of my ability.